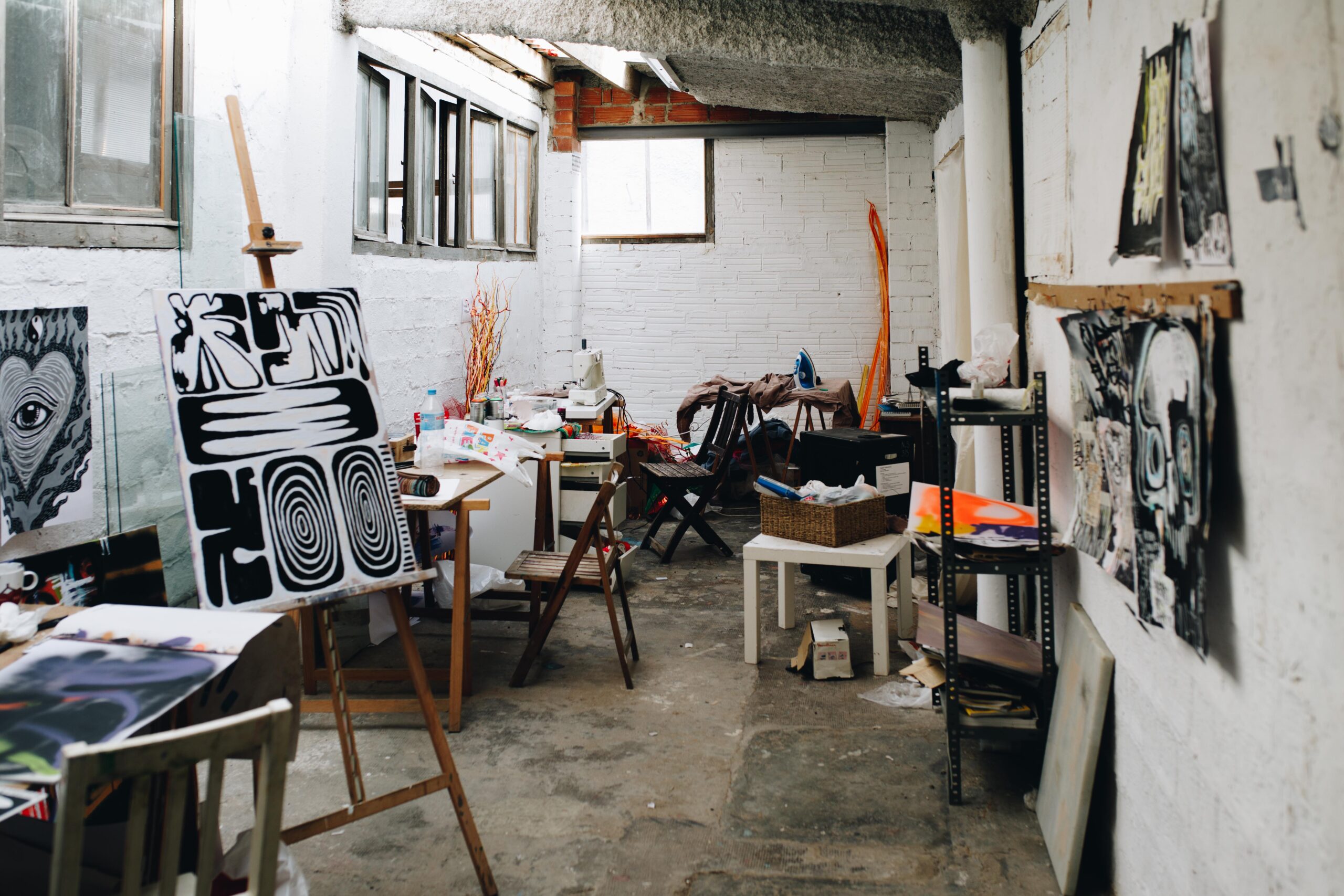 ---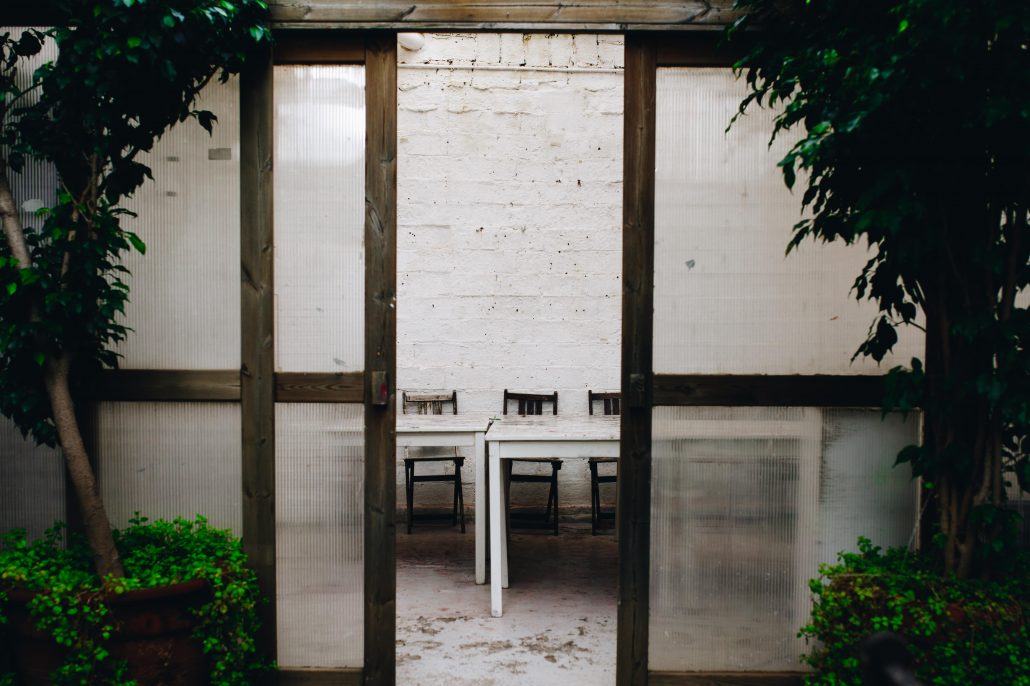 Studio Arts Programs
---
Metàfora is an independent, multidisciplinary art school in Barcelona. Our Studio Arts Programs consist of a 3 year visual arts program for students from starters level to advanced art practice. The program is designed in studio-blocks starting 6 times a year, and students can join the course for any length of time between 6 weeks and 3 years.
The art school is housed in an old factory complex (all students get their own studio-space) close to the center of Barcelona and attracts artists and art-students from all over the world. Classes are taught in English with 25+ nationalities in each group.
---
Art Therapy courses in English
---
For 20 years Metàfora has attracted an international community of students from all over the world for its courses and workshops in Art Therapy.
Metàfora's Art Therapy department offers a wide range of courses from introductory level to an independent university level MA degree. Although most courses of Art Therapy are taught in Spanish, several of them are offered in English:
---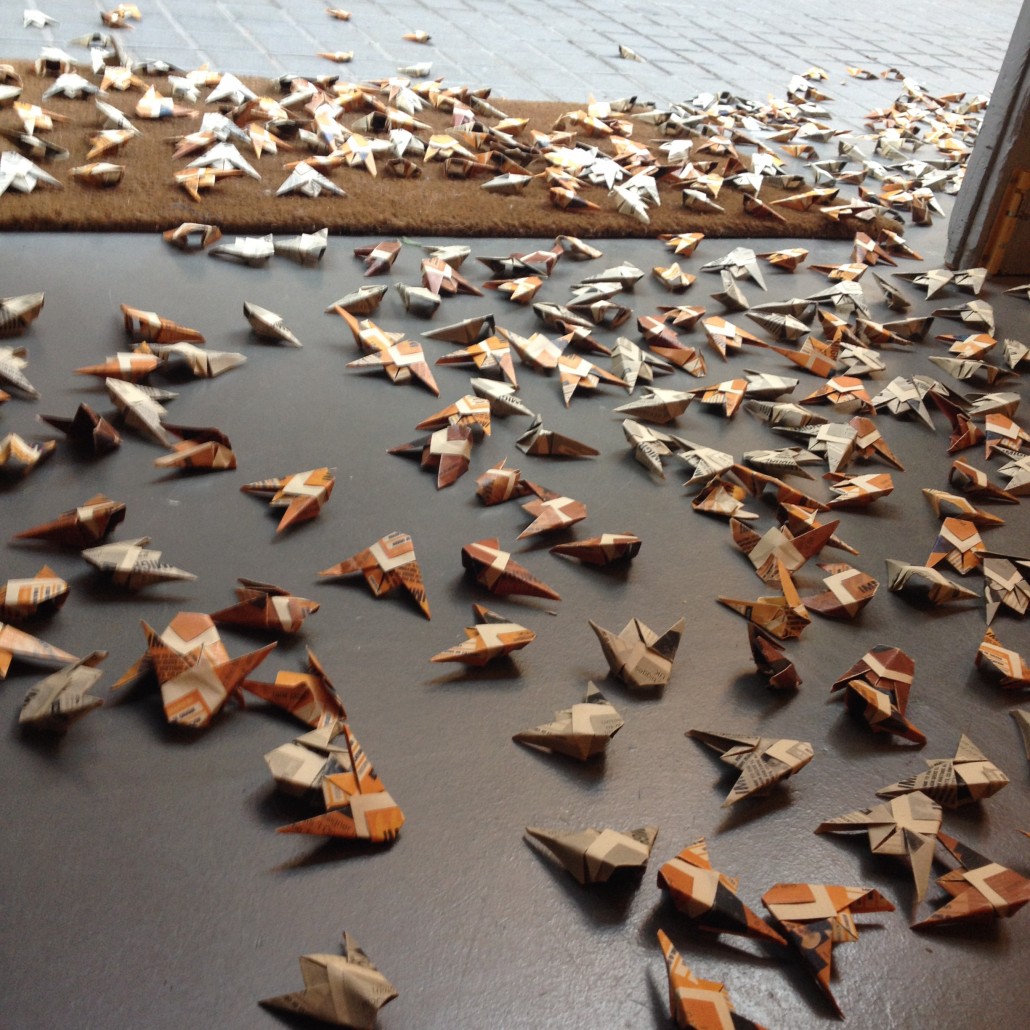 Cursos de Arteterapia en español
---
Tanto si quieres iniciarte en la Arteterapia, como si deseas ser profesional, ofrecemos formación para todos los niveles. Desde cursos intensivos a un Postgrado en Arteterapia y un Máster en Arteterapia Relacional. La formación se imparte en castellano y en inglés.
Nuestra escuela acoge alumnos de los cinco continentes de procedencia profesional distinta como psicólogas, trabajadores sociales, artistas, arteterapeutas, terapeutas ocupacionales, médicos y otros profesionales de los campos asistencial y educativo.
También atienden a la escuela personas con otros perfiles personales alejados de los campos mencionados pero que comparten un común interés coincidente: la confluencia entre el arte y la terapia.